The library is closed due to the COVID-19 emergency, but we are working remotely to serve you! View library service updates on our blog, sign up for the email newsletter with the Newsletter link below, or contact us at library@seekonkpl.org with your questions.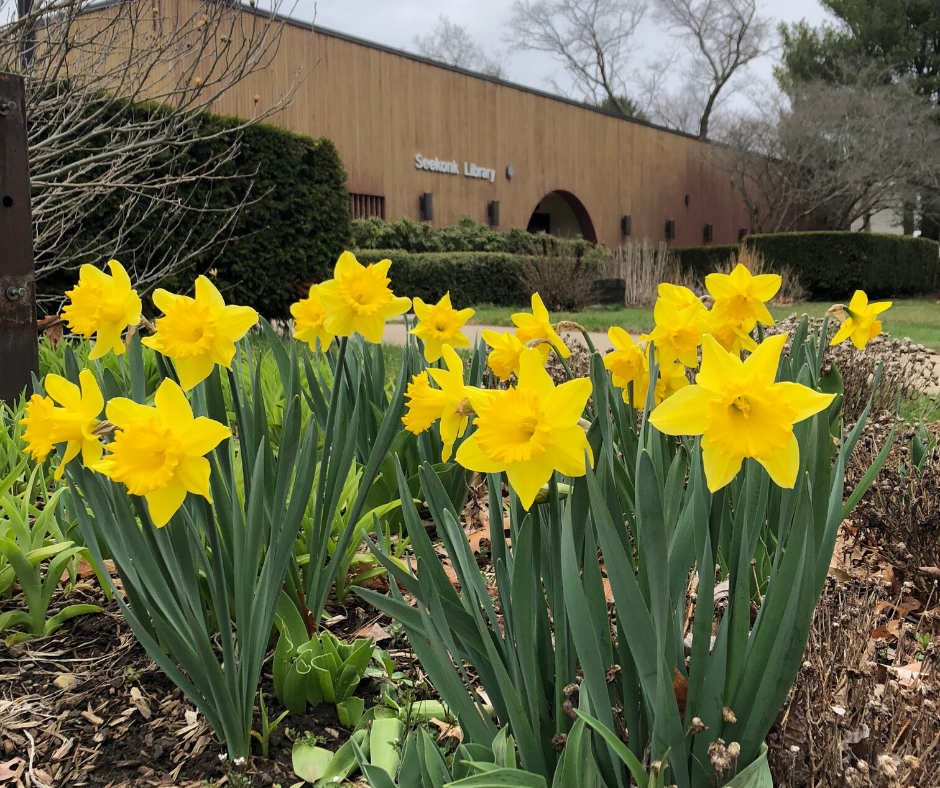 Dear Friends, How are you? This has been a challenging time with many adjustments to our daily lives. We hope that you and your families remain safe and well. While…

Thousands of streaming videos.